Our mission is to be a leading Information Security Solutions.
Provider with high level of services commitment in the region.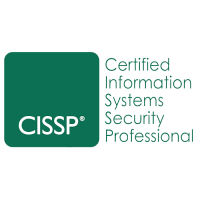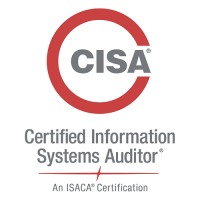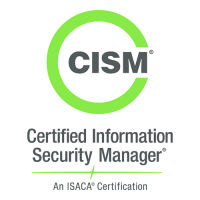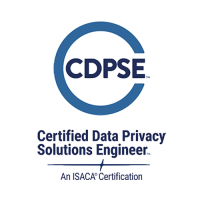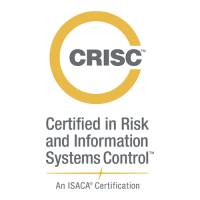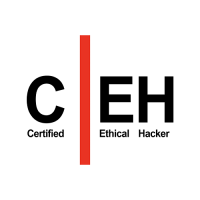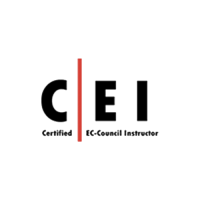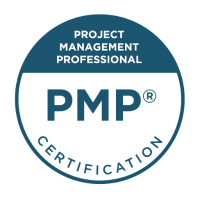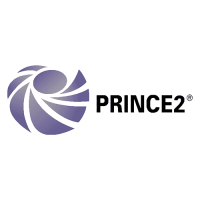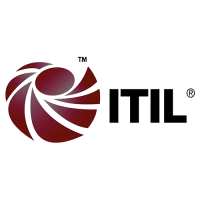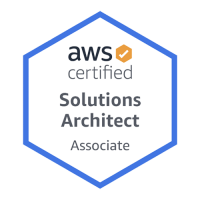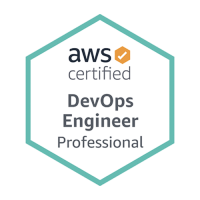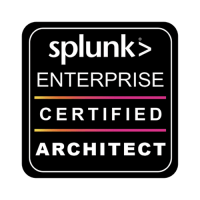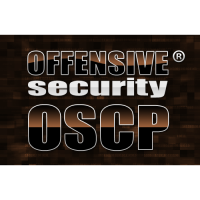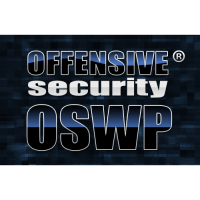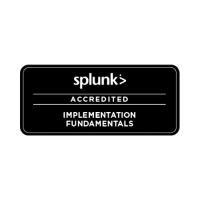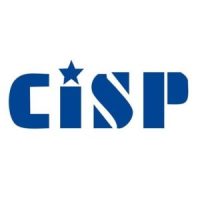 We offer you the most customized services
Our Customers
UDS offers solution to various industries of customers which include government, banking and finance, multi-national company and education institute etc.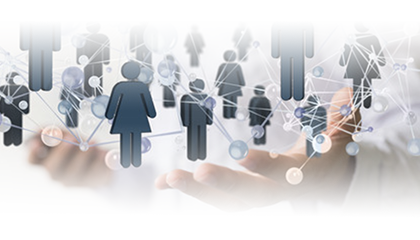 "We up and run the first IPV6 10GB Firewall and IPS in our data centre smoothly. Thanks UDS's technical team"
– Vincent, Project Manager of a Hong Kong based Internet Service Provider.

"We enjoyed the UDS Data Systems's Professional Service to help us evaluate and implement the best of the best security solutions for our offices in Asia Pacific Region."
– Mr. Chau, Deputy Director, IT Infrastructure, an international investment bank.