UDS is found by a group of IT expertise specializing in the Information Security field and clouding services. Most of our technical staff have obtained industry-recognized information security certification such as CISP, CEH, CISA, CISM, CRISC, CDPSE, CBCP and CISSP with the Project Management Professional. Our mission is to be a leading information security solutions provider with a high level of service commitment in the region.
To be specified, we specializes in various IT Security Technologies, UTM Solutions, Network/Application Performance Monitoring Solutions, SOAR Architect and Implementation, IT Audit, and Security Assessments Services. In the past few years, we have provided many security solutions to Hong Kong Government Departments and enterprise customers.
In addition to our product offering, UDS also provides professional services including project management, customization, consultation, integration, solution design, implementation and training.
UDS is also approved by Hong Kong Government as the official sub-Contractor of QPS (Quality Professional Services) in several areas including security solution installation, implementation, and consultation and security assessment. Our professionalism and strong technical experiences also make UDS to become a reliable IT security solution provider.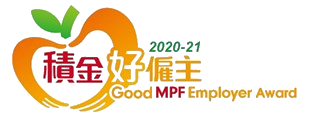 We were awarded the GOOD MPF Employer Award by MPFA in Aug, 2021.
We aims to cultivate employers' responsibility under the law, and give recognition to employers who strive to enhance retirement protection for their employees.
Special awards:
e-Contribution Award
MPF Support Award
UDS is currently seeking self-motivated, talented, team-oriented individuals who want to be part of our team. Our clients include government department and some of the largest enterprises in finance, education, manufactory industry in the region. If you enjoy working on a variety of projects with an emphasis on creativity, innovation and results; work well as part of a team; enjoy a fast-paced environment; and have a desire to apply your skills and knowledge, we would like to hear from you.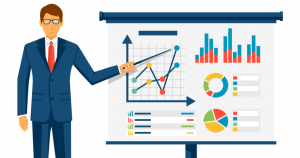 Duties Prepare the price strategy for our represented CyberSecurity solutions...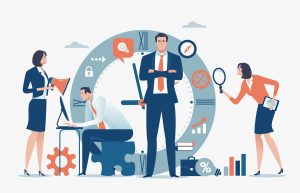 Duties Sell our represented CyberSecurity solutions and services Work with...
Technical supports, such as 
email, hotline, remote
 and 
onsite supports
 are provided to customers upon a valid business contract.
Office hour support (9:00 – 18:00, Monday to Friday, exclude Hong Kong Public Holiday):
Non-office hour support (24×7):
Our Address:
Room 2101-2102, Technology Plaza, 651 Kings' Road, Hong Kong