About Us
Company Profile
Career
Partners
Customers
Contact us at:
Phone: +852 28510271
Fax : +852 28510155
Email : info@udshk.com
Our address:
UDS Data Systems Limited
Room 2101-2102,
Technology Plaza,
651 Kings' Road, Hong Kong
large
Company Profile
UDS is found by a group of IT expertise. Our mission is to be a leading information security solutions provider with high level of services commitment in region. UDS is specialised in various IT Security Technologies, Network/Application Performance Monitoring Solutions, IT Audit and Security Assessments Services. In the past few years, we have provided many security solutions to Hong Kong Government Departments and enterprise customers. In addition to our product offering, UDS also provides professional services including project management, customization, consultation, integration and implementation. To be specialized on the Information Security field, most of our technical staffs have obtained the industry recognized information security certification such as CEH, CISA, CISM, CRISC and CISSP with the Project Management Professional.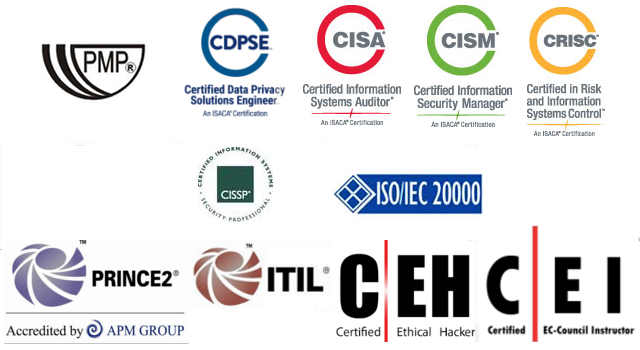 UDS is also approved by Hong Kong Government as the official sub-Contractor of QPS (Quality Professional Services) in different areas including security solution installation, implementation, and consultation and security assessment. Our professionalism and strong technical experiences also make UDS to become a reliable IT security solution provider.
Career
UDS is currently seeking self-motivated, talented, team-oriented individuals who want to be part of our technical team. Our clients include government department and some of the largest enterprises in finance, education, manufactory industry in the region. If you enjoy working on a variety of projects with an emphasis on creativity, innovation and results; work well as part of a team; enjoy a fast-paced environment; and have a desire to apply your skills and knowledge, we would like to hear from you.
If you want to become our members, please send your CV to info@udshk.com


Partners
UDS partner with the leading technology vendors to provide best-of-breed security solutions to our customers. Below shows our current partners: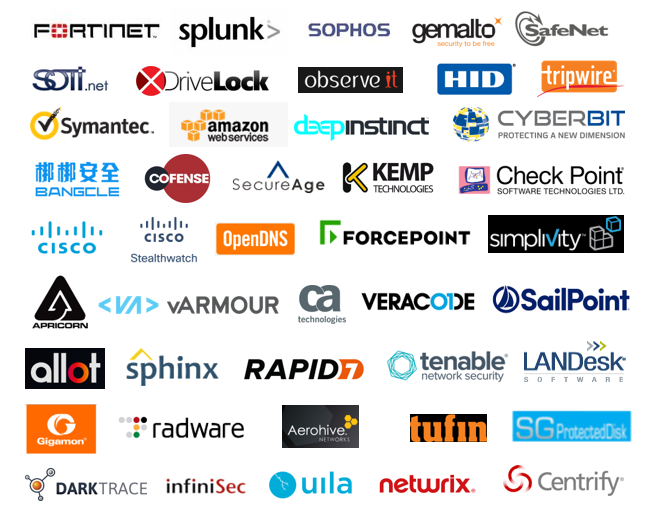 Please contact us if you wish to be our partner.
Customers
UDS offers solution to various industries of customers which include government, banking and finance, multi-national company and education institute etc. Below are some of our customers.